JOURNEYSTRENGTH + TOOLS FOR THE JOURNEY
The journey of life can be full of obstacles, self-doubt, failures, and unexpected turns.
At JOURNEYSTRENGTH, we believe it's important to equip yourself with a toolbox filled with empowering and supportive resources to help you navigate through it all.
Our mission is to empower your journey, one tool at a time.
We provide a range of practical and accessible tools, from empowering self-talk to pre-bedtime breathwork techniques, all aimed at cultivating self-discovery, enhancing well-being, and fostering an empowering mindset.
We're more than a platform; we're a community that connects you with experts, research, and others who are on similar journeys. Together, we help you discover what truly works best for you, leaving you feeling confident and capable every step of the way.
Empowering your journey, one tool at a time.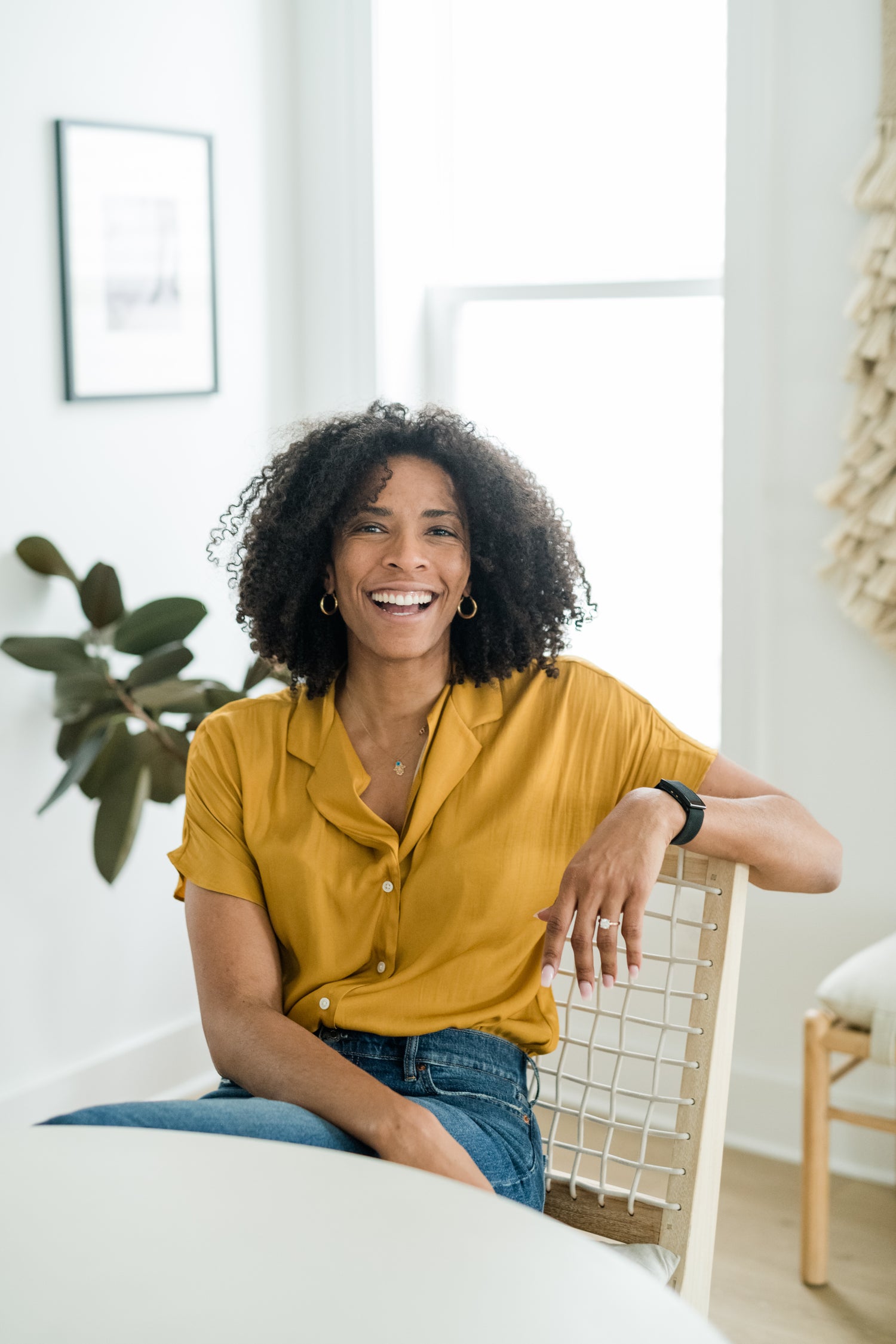 FOUNDER, RACHAEL ADAMS
Rachael Adams' path to the Olympics was anything but smooth sailing.
In fact, every unique journey, including Rachael's, is often marked by its own set of hurdles and moments of doubt. Her experience en route to the Olympics was a testament to this.
Upon reflection, she discovered that she wasn't navigating her journey alone. Alongside her, were an array of invaluable tools – practices, concepts, habits, routines, activities, exercises, and more – each playing a crucial role in her supporting her on her journey.
Now, Rachael's mission is to empower you with practical tools and resources that elevate your well-being, leaving you poised, self-assured, and prepared to tackle any challenge that comes your way.
Find @rachaeladams on Instagram and say hi or learn more!
We'd love to hear from you! Don't hesitate to reach out and start a conversation.