TOOLS
FOR THE
JOURNEY

Empowering your
journey, one tool
at a time.
Tools for the journey is a facilitative platform that empowers individuals to cultivate self-discovery, well-being, and empowering mindset through accessible, practical and engaging tools and resources, connecting you with experts and research, and community.
FREE RESOURCES

Discover a wealth of valuable resources at your fingertips, completely free of charge. From helpful articles and guides to inspiring quotes and interactive tools, our free resources are designed to support your journey of self-discovery and growth.

TAKE ME THERE!

MENTORSHIP

The 3-month private mentorship program is designed to help female athletes to develop the tools and mindset they need to feel confident and resilient, navigate challenges with ease, and prioritize their well-being, ultimately taking their personal and professional life to the next level.

I WANT TO LEARN MORE!

SUNDAY SHARE NEWSLETTER

The Sunday Share Newsletter is your bi-weekly dose of mindset, self-discovery, and well-being. Sign up to receive exclusive content, helpful tools and resources, and personal stories from experts and community members. Add yourself to the list today!

ADD ME TO THE LIST!
"Equipping yourself with the right tools for the journey is the first step towards success."
MINDSET

At Tools for the Journey, we believe that the right mindset can be a powerful force for personal growth and achievement. That's why we focus on helping individuals develop a positive and growth-oriented mindset that empowers them to overcome obstacles, learn from mistakes, and pursue their goals with confidence and resilience.

SELF-DISCOVERY

Self-discovery is a key part of our approach, and we're committed to empowering individuals to cultivate self-awareness, explore their values and beliefs, and gain a deeper understanding of themselves. We believe that this self-knowledge is an essential tool for navigating life's challenges and making meaningful progress toward personal goals.

WELL-BEING

Finally, we prioritize mental and emotional well-being, recognizing that self-care, stress management, and other wellness practices are critical for personal growth and overall health. We're here to provide tools and resources that promote well-being and help individuals thrive in all aspects of their lives.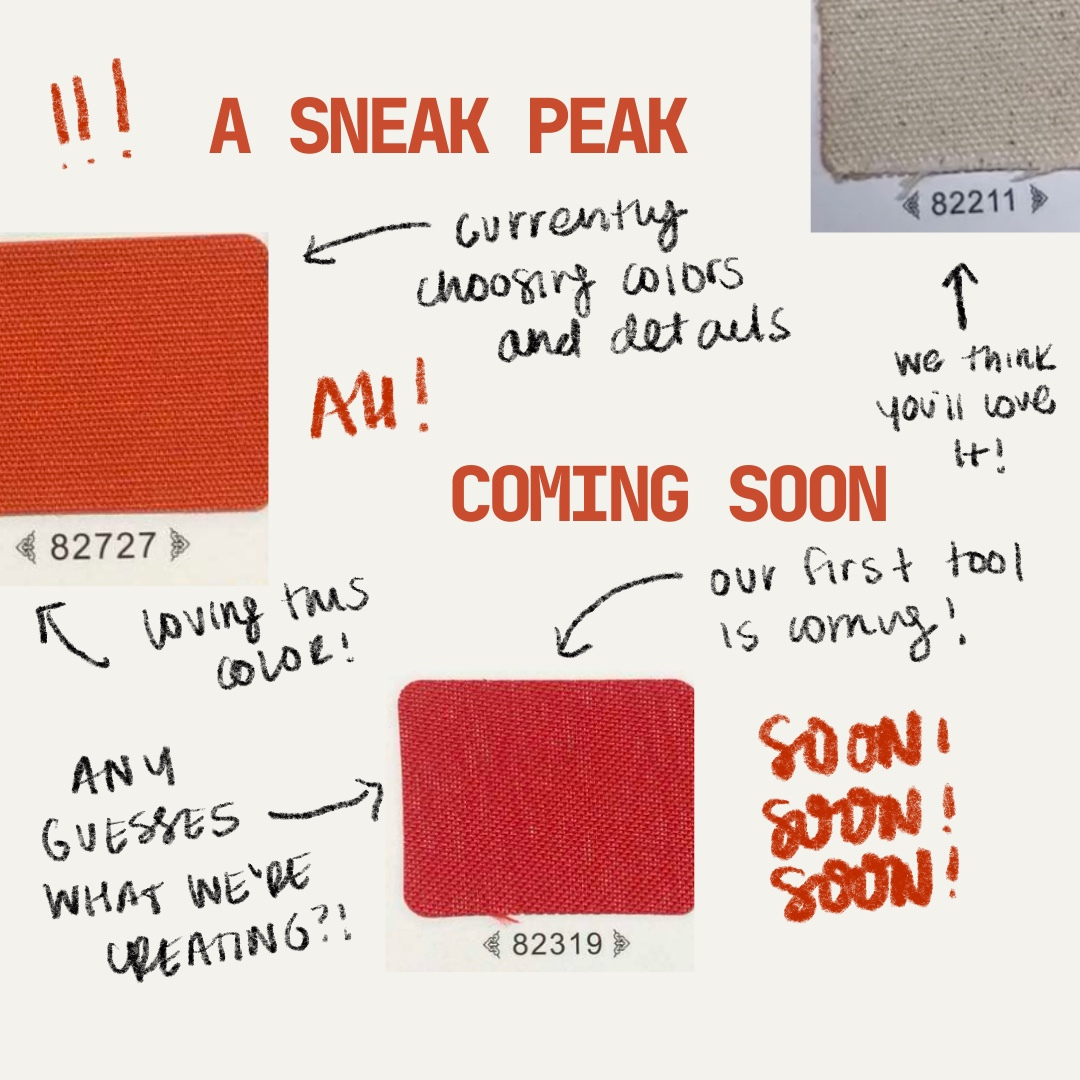 MORE COMING SOON!
We are excited to announce that we are currently working on developing new tools and resources, that are backed my research, to support you on your journey!
Sign up for our email list below to be the first to know when our new offerings are available. Don't miss, be in the know!
KEEP ME UPDATED PLEASE!