WELCOME!
This space is designed to enhance your journaling experience. Whether you're looking to dive deeper into specific tools, get started with expert guidance, or share your own journey with us, you're in the right place. Feel free to explore each section at your own pace. Your journey is uniquely yours, and we're here to support every step.
HOW IT WORKS
Getting started? This section includes video breakdowns of the journal's features and a downloadable PDF guide to help you kickstart your journey.
START HERE
DIVE DEEPER
Step into the "Dive Deeper" zone, specially curated to add extra depth to your journey with the Tools for the Journey Guided Journal.
EXPLORE NOW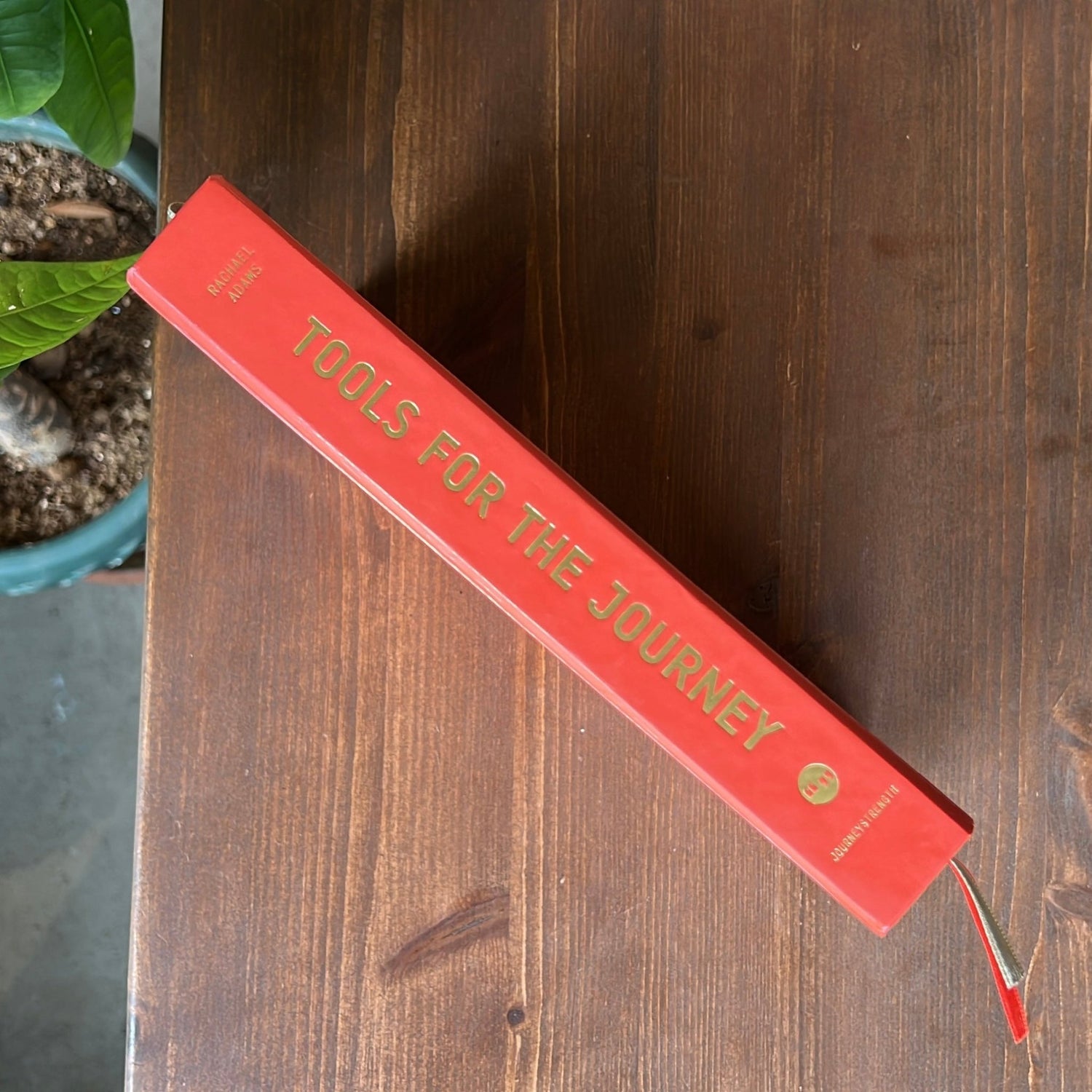 SHARE WITH US
Share pictures of your journal's journey with us! We'd love to see your setup. Don't forget to tag us to let us know your journal arrived safely. You can find us on Instagram. Join our supportive community and stay connected! #Toolsforthejourney
SHARE WITH US
Gift the journey: Empower someone you care about
When you share the Tools for the Journey Guided Journal, you're not just offering a book; you're extending a hand of support and empowerment. If you know someone who could benefit from this empowering journey of self-discovery and growth, consider passing along these invaluable tools.