Travel Diary: Tokyo, Japan
I absolutely love Japan.
Not only because it means I get to support this guy on the court
Or because he gets to support me on the court with all the amazing fans that love VOLLEYBALL
but because of the culture, the people, the orderliness, and so much more!
The seaweed wrapped rice balls with different fillings and seasonings. *drooling*
the people <3
The perfectly packaged fruit.

sometimes tooo much one-use plastic and packing though 🙁
RAMEN RaMEN RAMEN! Found a vegan ramen spot and it was GOOD!
GLUTEN FREE & VEGAN RAMEN SHOP SINBUSAKIYA
Shibuya
2 Chome-10-10番3号 Dogenzaka, Shibuya City, Tokyo 150-0043
Little hidden and relaxing spots right next to busy streets of Tokyo.
Did I mention SUSHI YET?! We waited in line to get into this LITTTLE spot and it was so worth it. AND I wore my SUSHI SHIRT that I bought there.
GENKI SUSHI
Shibuya
24-8, 1F, Leisure Plaza Bld., Udagawa-cho, Shibuya-ku, Tokyo, Japan, 150-0042
I ordered on this screen, right now there is a commercial on haha!, but I order on this screen and the chef put the sushi on a little train and it will arrived to me via little train from the kitchen.
My order arriving on the little train. It's so fun seeing it come my way.
seeing my order coming by way: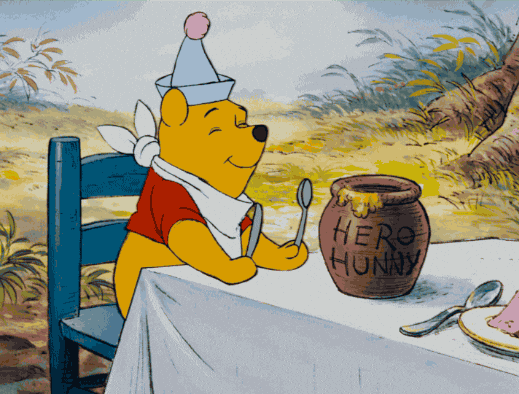 Matchaaaaa. Matcha. Yes, please.
Happy belly full of sushi.
We stopped at this cotton candy spot.
totti cotton candy
Harajuku
〒150-0001 Tokyo, Shibuya City, Jingumae, 1 Chome−16−5 Ryuあぱるとまん 2F
Looking for gigantic rainbow cotton candy, bigger than your head? Then look no further than Totti Candy Factory in Harajuku.
This particular street was so crowded and the cotton candy was so big so people had to hold it up in the air while they made their way through the crowd.
I tried visiting this coffee shop to get a cute picture of this coffee art! I don't drink coffee but seeing this foam art in person was too good to pass up ….BUTTT it was closed 🙁
Reissue
Harajuku
Tanji Bldg 2F, 3-25-7 Jingumae, Shibuya-ku Tokyo
What I was coming for 🙁
Every time I come to Japan I stock up on ALLLL my pens. It's literally my favorite and I could spend an hour in their pen stores. My Favorite is a store called Tokyo Hands.
TOkyo hands
There is paper near the pens so REAL PEN LOVERS can test out the pens before making a purchase.
Dual highlighter? BOUGHT IT.
One of my favorite things about their bakeries is that you have to grab a tray and tongs to collect all your goodies. SO CLEAN AND SANITARY 🙂
My passport is full of 90 day visas because many tournaments with Team USA brings my team and I to Japan and because Alex plays professionally in Japan, but this is my FIRST time I've been able to REALLY wander and explore Japan for a long period of time. Usually when I'm traveling with the team I'm resting during my free time so I reallly enjoyed this long stay in Tokyo.
we celebrated Christmas in Japan for the 3rd year in a row and this year we made ginger bread houses – I brought them from America and did my BEST to pack it all so the kits wouldn't break on the way. Everything arrived safely!
It was a great visit to Japan!