JOURNEYSTRENGTH + TOOLS FOR THE JOURNEY
The journey of life can be full of obstacles, self-doubt, failures, and unexpected turns. At JOURNEYSTRENGTH, we understand the importance of having a toolkit filled with empowering and supportive resources to help you navigate through it all.
Our mission is to empower your journey, one tool at a time.
Connecting you with tools that support you and help you navigate your journey, leaving you feeling confident and capable along the way. From empowering self-talk to breath-work methods to us before bed, we provide practical and accessible tools that help you cultivate self-discovery, well-being, and an empowering mindset.
We strive to be a facilitative platform that connects you with experts and research, and a community that helps you discover what works best for you.
Empowering your journey, one tool at a time.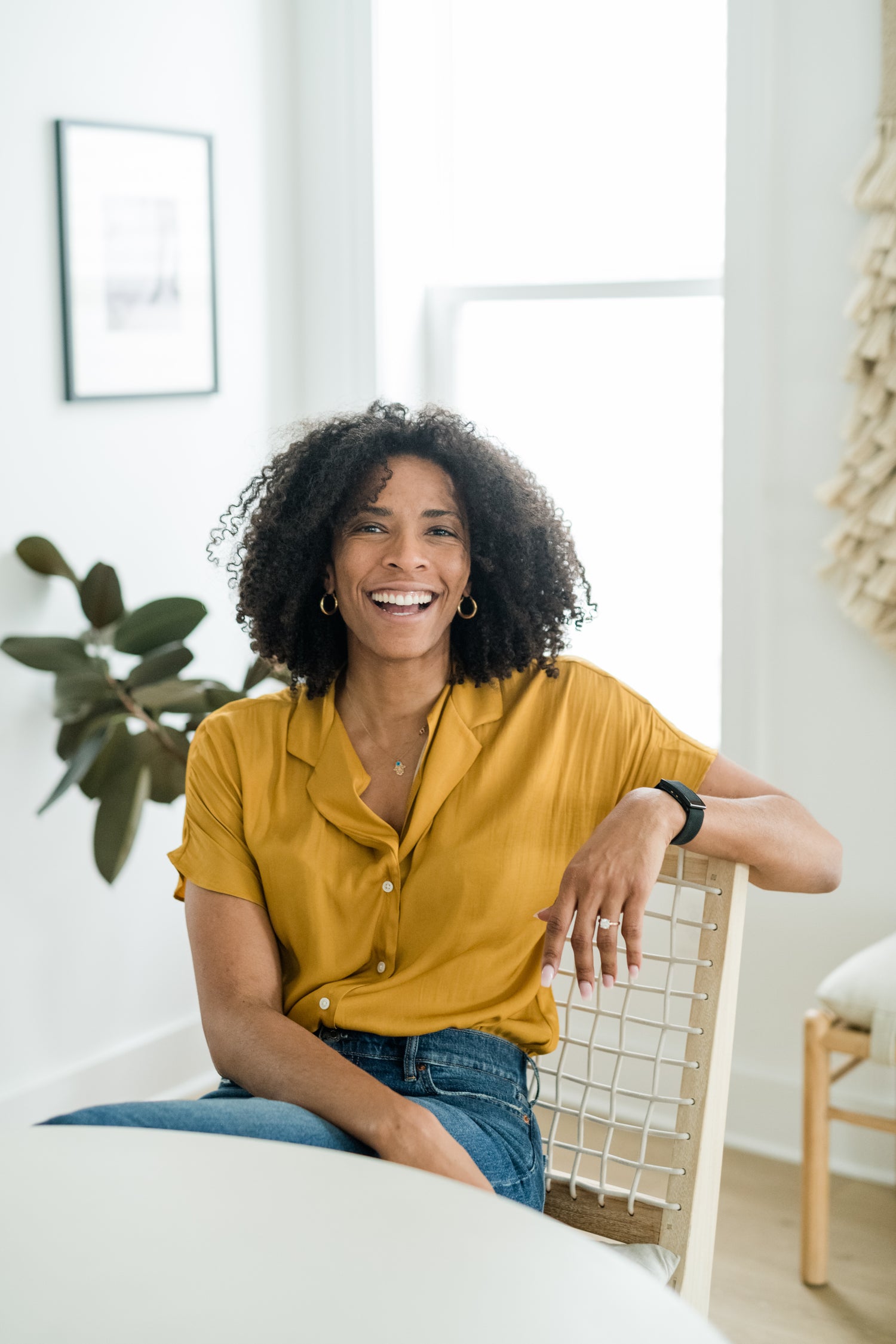 FOUNDER + MENTOR
Rachael Adams, Founder and Mindset and Confidence mentor at JOURNEYSTRENGTH, is an Olympic medalist and Breath Work Coach with a decade of experience as a member of the USA Women's Nationals Team and as a professional volleyball player in different countries around the world.
Through her athletic career, she realized how crucial it is to have a toolkit full of empowering and supportive tools to navigate different situations and transitions, to take care of her physical and emotional well-being, support her on the biggest stages during competition, face failures, setbacks, stressful periods, and mistakes, and tools that empowered her to be able to take up space in both her personal and professional life.
Her goal is to leave you feeling strong, capable, and enough as you walk your journey.
say hi - @rachaeladams
"Rachael has a very down-to-Earth nature as well as calming and supportive characteristics. She listens very well and has been through so much over the course of her career so she can completely relate to what you've been through in your sport. She is funny and the best person to have in your corner."
"I felt like I improved leaps and bounds in every part of my life without making it feel like there was a rush to my progress and improvement. I loved how much she cared about the little things, the little victories and risks that I took to keep growing. It made me feel as if I was really moving forward. Working with her gave me an entirely new outlook on life. I did have to put in a lot of work to get to where I am during my time with her, but she always reminded me that it was my progress and journey. It is not something that she can do alone, but she uplifted me and felt as if it was so possible to grow, and as a result I did so quickly. I loved every part of it."
"She is so easy to talk to and never awkward. I enjoyed how much she had to say about her own experiences and shared her tips to support me. I felt like she always had my best interests in mind and genuinely believed in me, which was huge. She always focused on finding the growth and learning in every session. She always made sure that the sessions were also comfortable for me, and always had a quiet, safe space."
CERTIFICATIONS + CREDENTIALS:

Certified Life Coach ; ICF
Mental Performance Certified Coach ; MPM
XPT Performance Breathing Certified Coach
Mastering Your Self-Talk Training ; Positive Performance
200hr Yoga Teacher (in training) ; Yoga Alliance
EXPERIENCE:
Mindset and Confidence Mentor to female athletes
2016 Olympic Medalist
2016 Most Improved Player
2014 World Champion
Member of USA Women's National Volleyball Team 2013-2023
Professional Volleyball player 10 years (Poland, Turkey, Italy, Brazil)
Texas Volleyball player 2008-2012
We'd love to hear from you! Don't hesitate to reach out and start a conversation.