JOURNEYSTRENGTH + TOOLS FOR THE JOURNEY
The journey of life can be full of obstacles, self-doubt, failures, and unexpected turns.
At JOURNEYSTRENGTH, we believe it's important to equip yourself with a toolbox filled with empowering and supportive resources to help you navigate through it all.
Our mission is to empower your journey, one tool at a time.
We provide a range of practical and accessible tools, from empowering self-talk to pre-bedtime breathwork techniques, all aimed at cultivating self-discovery, enhancing well-being, and fostering an empowering mindset.
We're more than a platform; we're a community that connects you with experts, research, and others who are on similar journeys. Together, we help you discover what truly works best for you, leaving you feeling confident and capable every step of the way.
Empowering your journey, one tool at a time.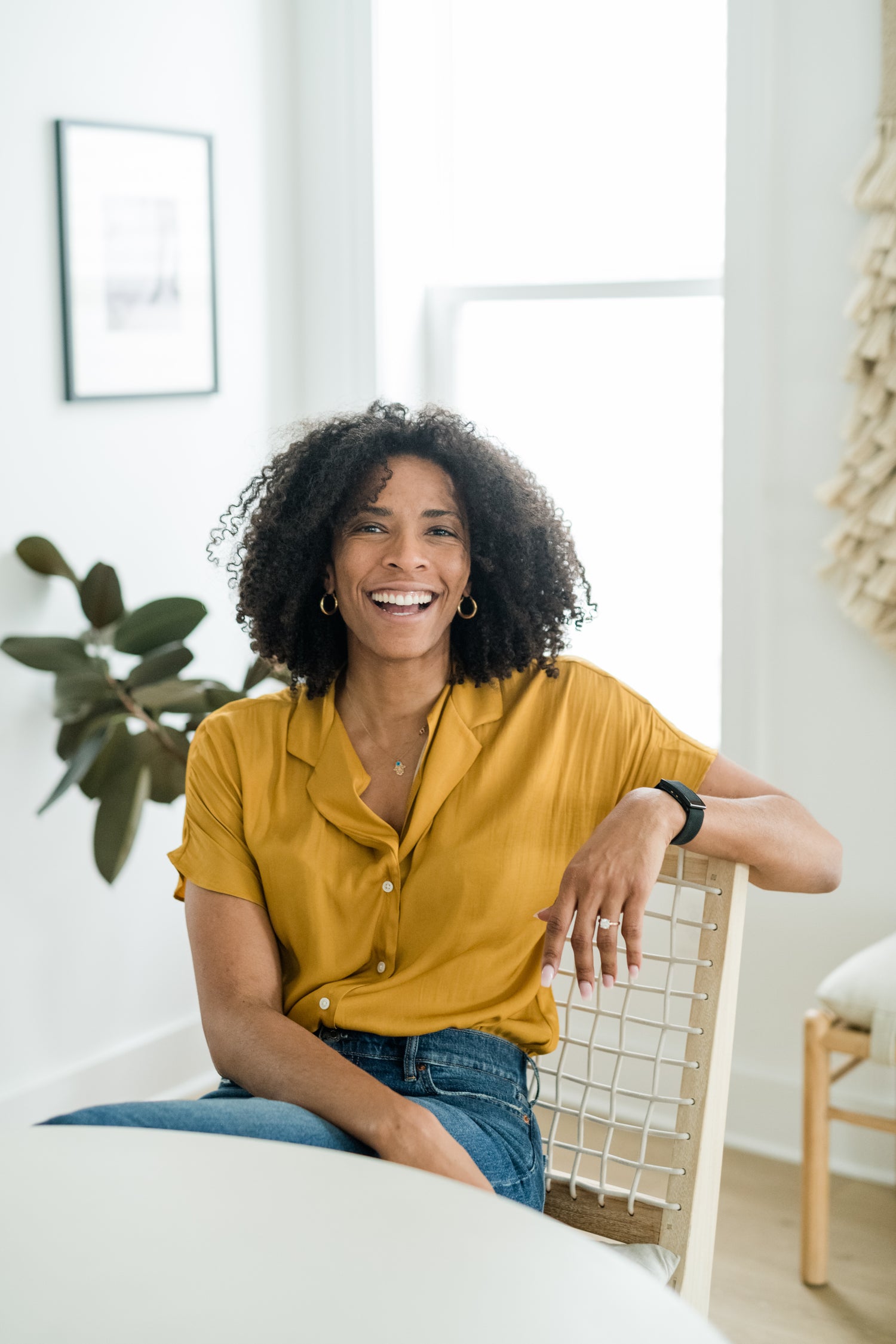 FOUNDER
Rachael Adams is the founder of JOURNEYSTRENGTH and a former USA Women's National Volleyball Team member with over a decade of experience. She holds an Olympic Bronze Medal and is a World Champion. During her time at the University of Texas in Austin, she achieved the status of Two-Time All American. Rachael's professional career spanned 10 seasons across various leagues worldwide, including Turkey, Italy, Brazil, and Poland.
As an ICF Certified Life Coach and mentor, Rachael specializes in mindset and confidence development, particularly for female athletes.
Her journey has led her to collect a diverse set of invaluable tools, each carefully selected and refined to fuel her personal growth and well-being. 
Now, she's dedicated to sharing these tools with you.
Find @rachaeladams on Instagram and say hi or learn more!
We'd love to hear from you! Don't hesitate to reach out and start a conversation.